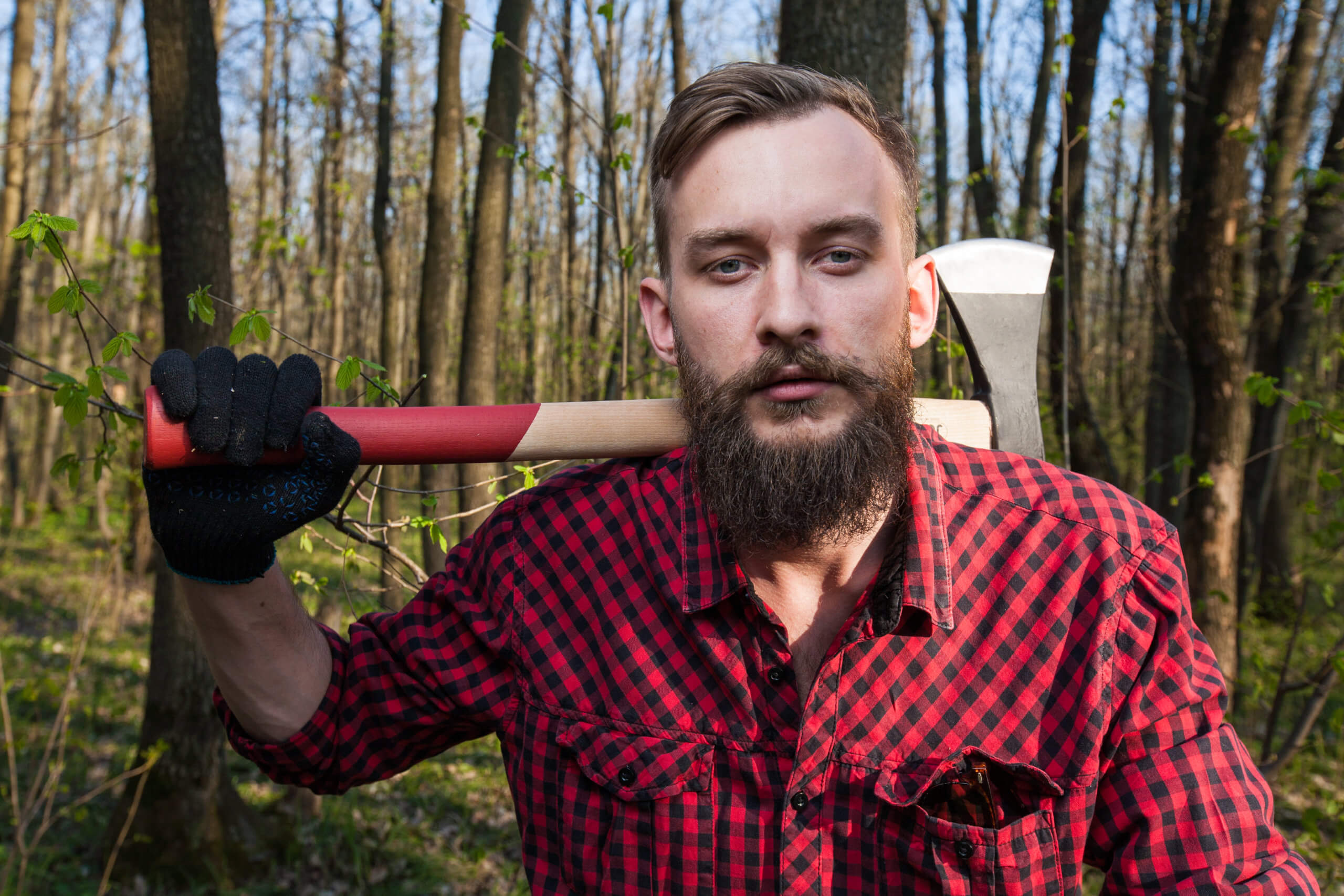 You've decided to go axe throwing, you've found the perfect place to go (Phat Axe of course!), you've set up your appointment, now all that's left to do is decide what to wear! What do you wear to go axe throwing? Below we'll give you some tips and tricks so you can have the best axe throwing experience ever. 
1. Comfortable Shirt 
First off, you'll want to wear a comfortable shirt! Axe throwing technique requires that you lift both hands over your head. You'll want to wear a shirt that's either loose or stretchy so you can really throw that axe with power and impress all your fellow axe throwers. You wouldn't want to split a seam mid-throw and risk that perfect shot! 
2. Any Pants 
As far as pants go, it doesn't really matter what you wear. You can wear pants, you can wear shorts, just make sure they are comfortable! You'll want to be sure you can get your full range of motion.
3. Closed Toe Shoes 
The type of shoes you wear may make or break your axe throwing experience. You'll want to be sure that you wear closed-toe shoes. This is to protect you from accidents. You want any cut-off toes or splinters spraying off the target into your feet. While you can wear your mountain-man boots, it's not required. You can wear a variety of shoes: sneakers, flats, casual. Ladies won't want to wear heels, however, as this may affect your axe-throwing technique. Basically, you want to wear something comfortable because wearing comfortable shoes means you'll be able to focus all your energy on getting that axe right in the center of the target. 
4. Tie Your Hair Back and Take Off Your Hat
As we mentioned before, the best axe-throwing technique is lifting your hands above your head and then thrusting the axe forward at full speed so you get the bulls-eye you've been dreaming of. Because of this, you may want to tie your hair back or take off your hat. It would be kind of awkward to have your hair get tangled up in a giant metal blade or have your hat going flying towards the target along with the axe. Pull your hair back, take your hat off, and get ready to roll.