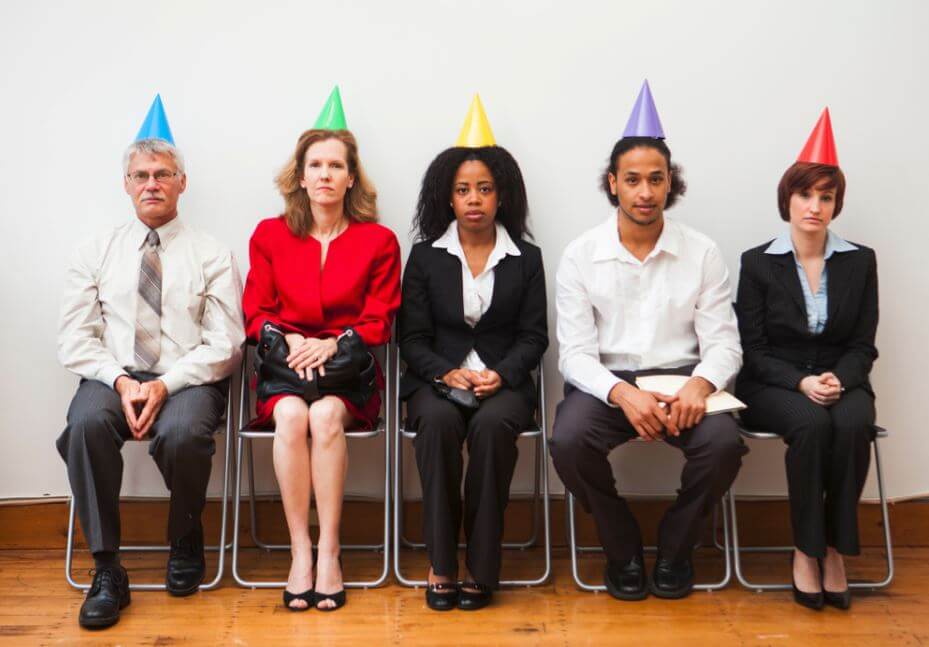 Let Us Help You Plan Your Events!
Event planning can be stressful. Think of this: You have ten 19-year-olds (or worse ten employees) that need some wrangling. You've got to boost morale and unity. What on earth could work? Office parties can be a struggle sometimes, but what else is there?
Well, everyone secretly, or not so secretly, wants to throw an axe and/or destroy some stuff, and we have both of those. So instead of through just another boring office party, let us plan an event your employees will never forget!
We have the best activities for big crowds, call us for a quote and we can let you know! You can reserve throwing lanes for some competitive action, or you could reserve the phat smash room for all your destructive needs.