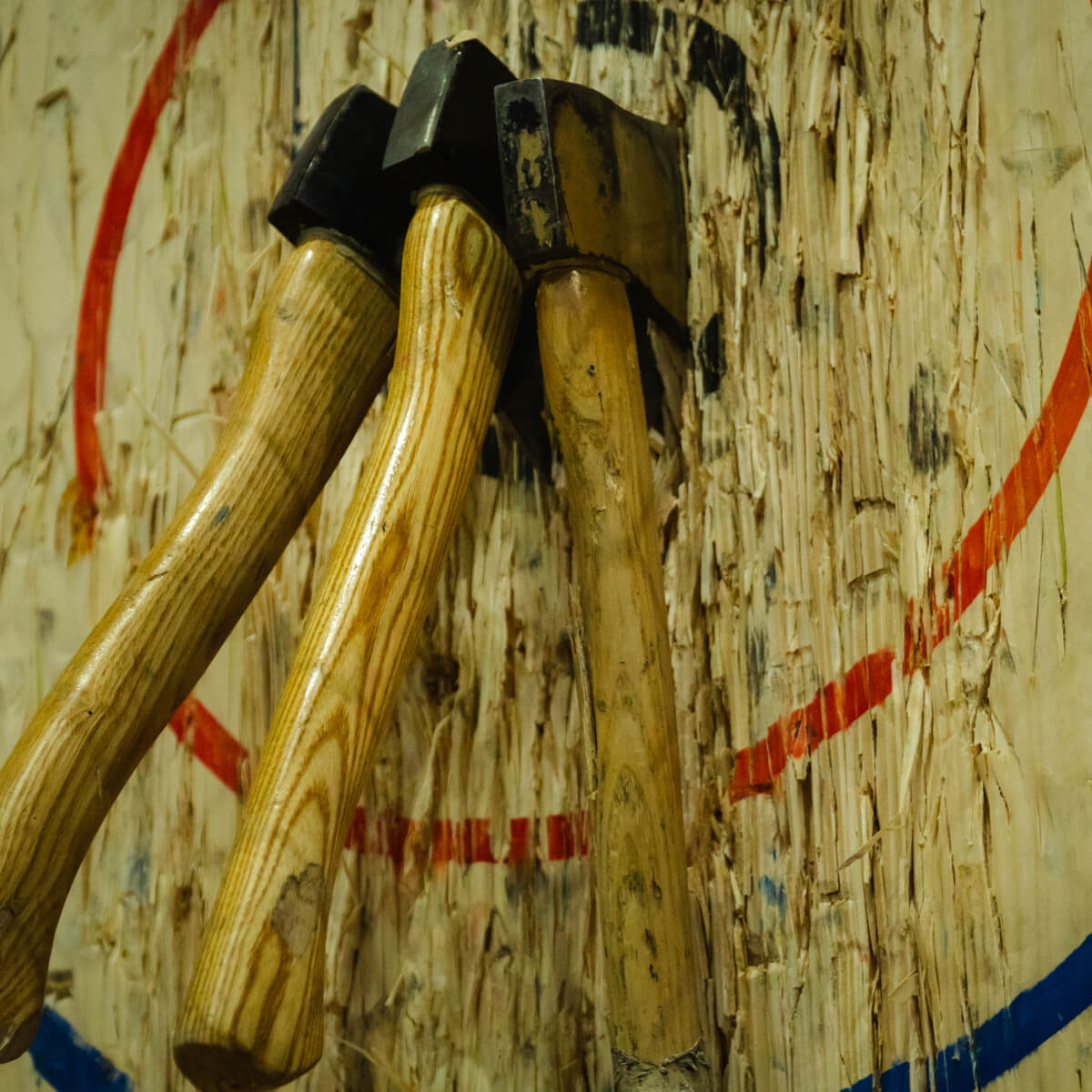 The World Axe Throwing League
Axe Throwing has taken the world by storm. Families and friends crave the unique experience of throwing an axe and hearing the satisfying "THUD" of metal impacting wood. In fact, it has become so popular there is now a competitive league to unify indoor axe throwing facilities from around the world under one professional axe throwing association, the World Axe Throwing League.
The Birth of The World Axe Throwing League
Founder of The WATL, Mario Zelaya, was aware that a lot of axe throwing facilities followed basically the same business practices and axe throwing rules. However, there wasn't very much communication between these venues which restricted the ability to have standardized rules and therefore have professional competitions. Mario, knowing the strong desire of people around the world to compete, founded the World Axe Throwing League. Opening the door to discuss official rules and regulations to legitimize indoor axe throwing as a sport. 
The Tournaments
The WATL holds a number of tournaments around the world to find the very best axe throwers! All leading up to the World Axe Throwing Championship held in Arizona. The first of these tournaments first started in Ohio with the Arnold Open in March, followed by the Canadian Open that same month. After the trip up North, the WATL travelled down South to Brazil for the South America Arnold Open and finally, the US open in Iowa this August the 23-25. Winners from each of those tournaments have an automatic entry into the World Axe Throwing Championship and a shot to dethrone last years champion Benjamin Edgington and the prize money!